Whole-Home Wi-Fi
Get Wi-Fi that works across your whole home and is easy to extend.
Why should fast, reliable internet stop at your wall?
You shouldn't have to choose between speedy internet and using wireless devices anywhere in your house. That's why with Future Broadband's Whole-Home Wi-Fi, you'll get Wi-Fi that can handle whatever you're doing wirelessly.
Get started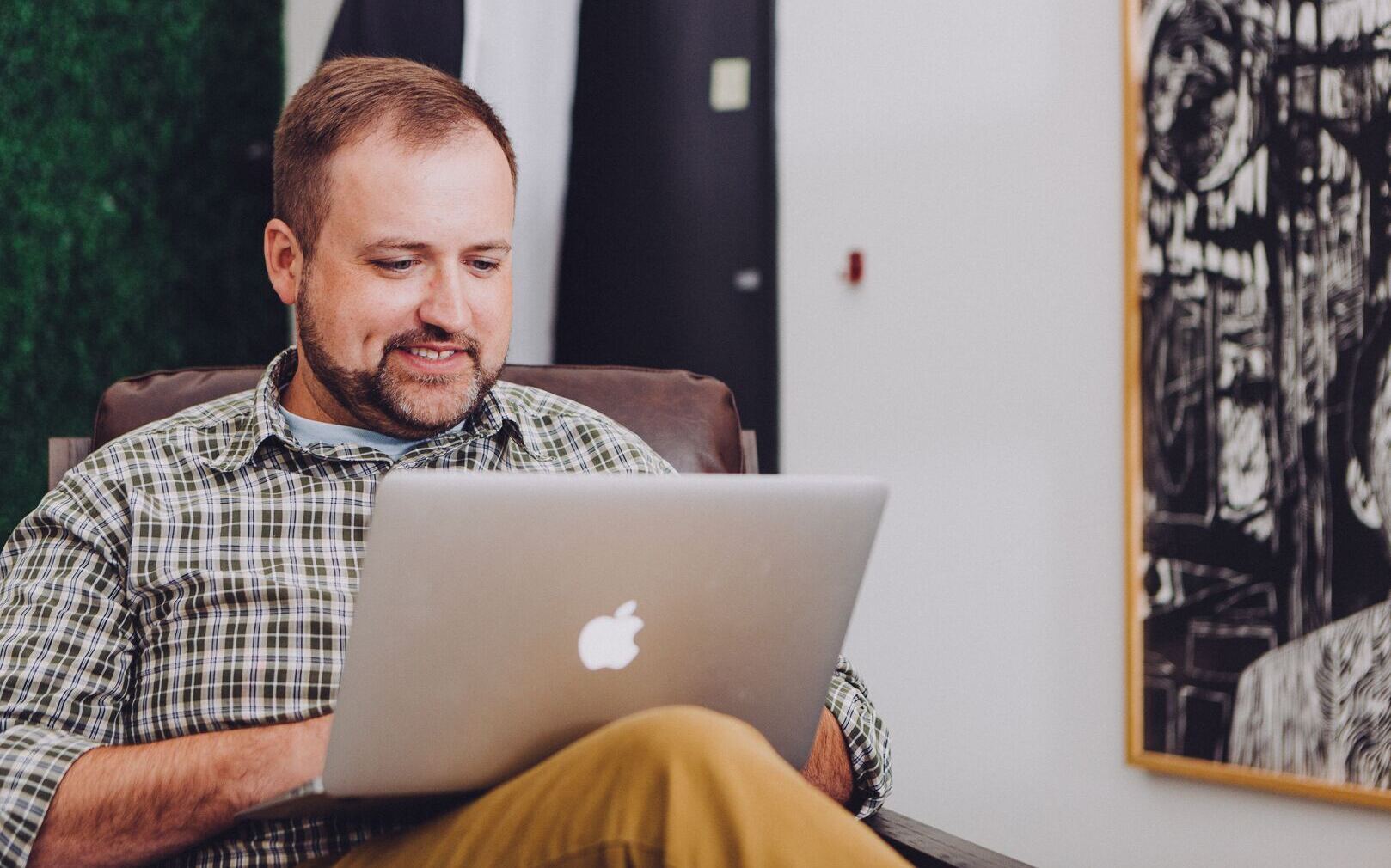 Stay connected in every room with a mesh network.
Forget about apologizing for that room with bad Wi-Fi.
A mesh network's got your back: with an advanced, high-speed router and Wi-Fi pods, you'll be able to use your devices everywhere in your home—because all the access points are woven… or meshed together.
Wi-Fi for all the things you'll do over Wi-Fi.
Always updating your smart home and gaming equipment? With Wi-Fi 6 (the latest available standard), you'll be ready for all the latest devices. You'll also get Wi-Fi speeds that are 30% faster on Wi-Fi 6-enabled devices—without dead zones or interruptions, either.
Ready to get started?
Join Hagerstown's most advanced network and enjoy fast internet backed by a reliable network.
Order Now